Elettronica Made in Italy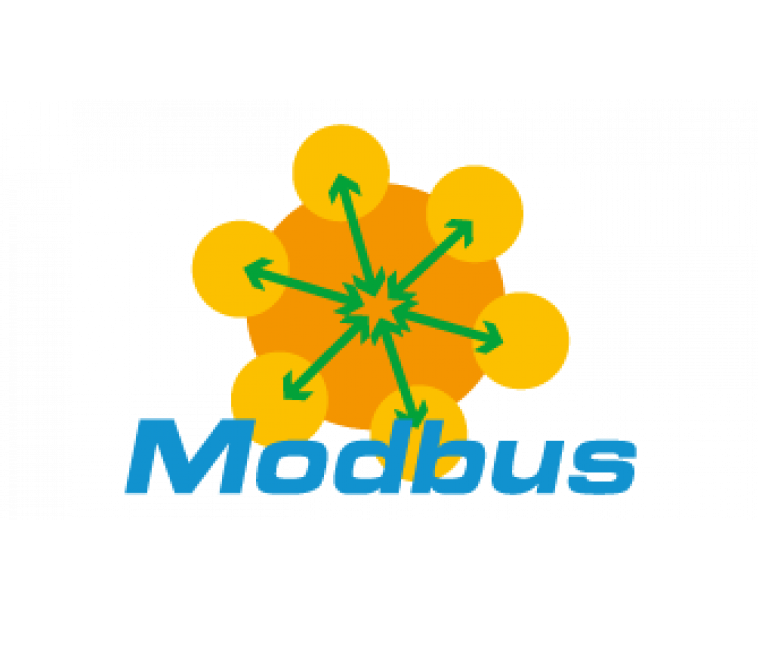 MODBUS
SETECNA EPC realizza due linee di prodotto con protocollo Modbus RTU: Sensori a microprocessore da incasso per la misura di temperatura ed umidità ambiente con o senza display e Gateway Modbus to OpenTherm per la gestione di generatori di calore.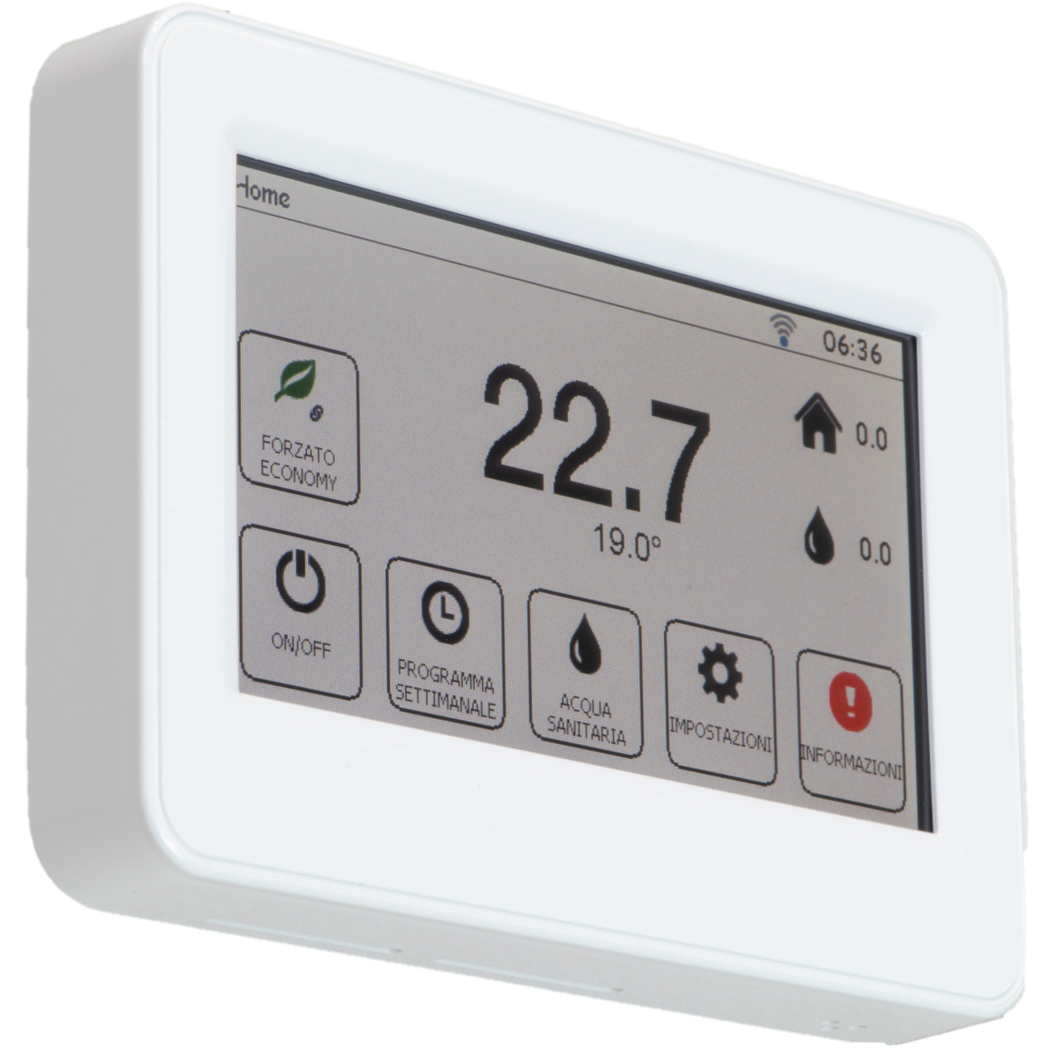 SISTEMA REG
Il sistema REG è l'ideale per il controllo di Impianti Radianti di Riscaldamento e Raffrescamento e per la gestione delle Centrali Termiche con Pompe di Calore e Caldaie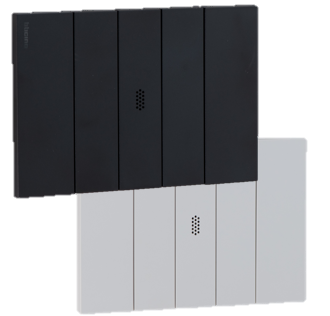 SONDE DI TEMPERATURA PASSIVE
Grazie al know-how ed ai processi produttivi messi a punto per i sensori a microprocessore REG e Modbus, possiamo realizzare Sonde di Temperatura Passive per installazione coordinata con le principali serie civili da incasso.
Milano MCE 2022
Milano Mostra Convegno Expocomfort _ 28 Giugno – 1 Luglio 2022

Il Team di #Setecna20 Vi aspetta in Fiera
nel settore THAT'S SMART al PAD./HALL 3 STAND U38

Save the date and Visit us!
Visita lo Stand online!